Social media strategy and management
FOR A BUSINESS OR SME, IT IS BENEFICIAL TO HAVE A PRESENCE ON SOCIAL MEDIA SUCH AS FACEBOOK, TWITTER, OR LINKEDIN.
Whether for the development of B2B relationships or for better B2C communication, social media are an excellent way to promote your product and services. Now more than ever, companies turn to social media strategy in order to establish a strong online presence and sustained harmonious customer relations.
For the optimal use of available platforms. You need to be present, populate the pages and discussions, answer the questions and comments of visitors, etc. In short, it is an ongoing task that requires time and expertise.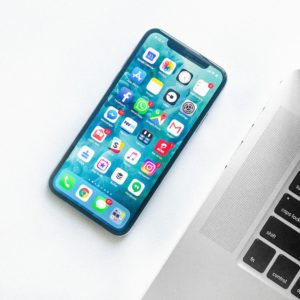 This is why B-367 offers companies and SMEs a social media management service for those platforms.
Entrust us with your social media for a positioning strategy for texts, pertinent videos and graphics, advertising options, viral contests, and even custom social media training.
Smart management will greatly contribute to establishing community loyalty and will increase your business' visibility.
B-367 is an advertising, web marketing and social media agency on the south shore of Montreal.